We can't go on together...
...WITH SUSPICIOUS ADS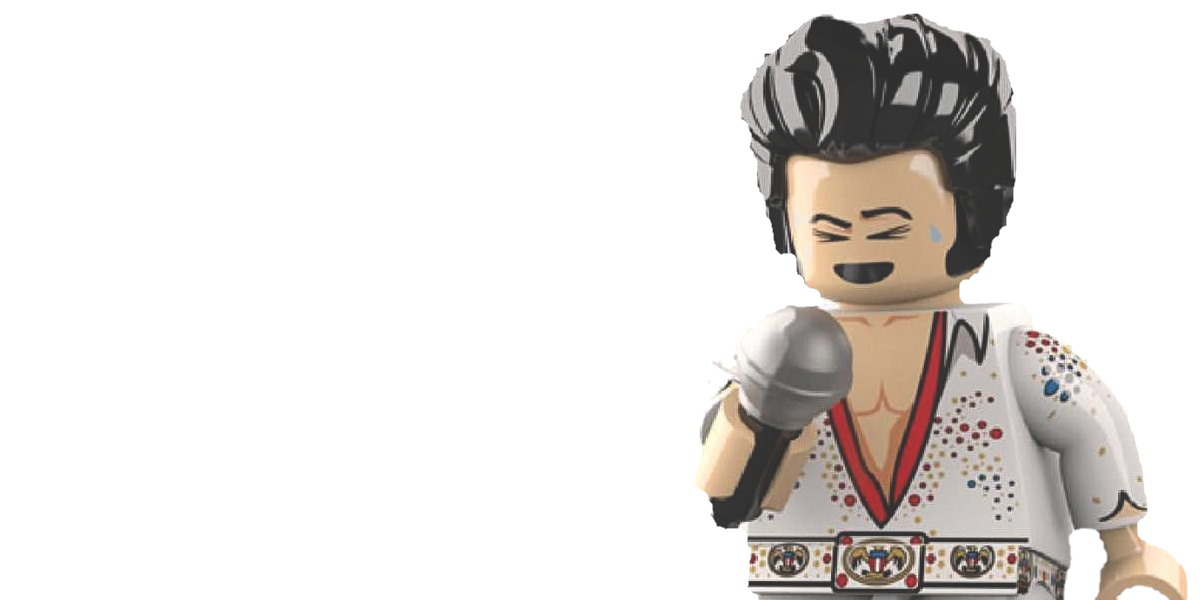 Takin' Care Of
(your ad)
Business
Revenue at Risk: $
Total Opportunity: $
Lost Revenue/Month: $
Lost eCPM: $
Lost Revenue/Year: $
...ALL HACKED UP
About 2% of ad impressions are at-risk - meaning they have bad quality or are outright fraud. Elvis impresonators are great, but ad impersonators cost your site $ every month.
This means that up to % of your users are exposed to a bad ad every month. If only 10% of these users choose to avoid your site or install an ad blocker, that results in an additional $ of lost revenue.
Finally, troubleshooting is costly. Without detailed intel, ad ops teams are forced to spend time shutting down demand pipes one by one until they determine the source of the problem. This costs your organization an additional $.
That's $ every month that should be bolstering your ad revenue lines, but is lost directly to bad actors.
YOU'LL THANK US VERY MUCH
When you're not worried about bad ads reaching your audience, you can strategize and optimize.
By adding new demand partners and lowering floors, sites can double their remnant inventory fill rates. This would mean at least $ each month.
What we can't put in a calculator is the cost of all the upstream decisions and lost innovations that are sacrificed to the potential of fraud. New ad formats, ad-supported content, and demand partnerships are often abandoned early because of the specter of bad ads looming over the final product.
What opportunities could your organization realize if they could stop fighting fraudlent fires?